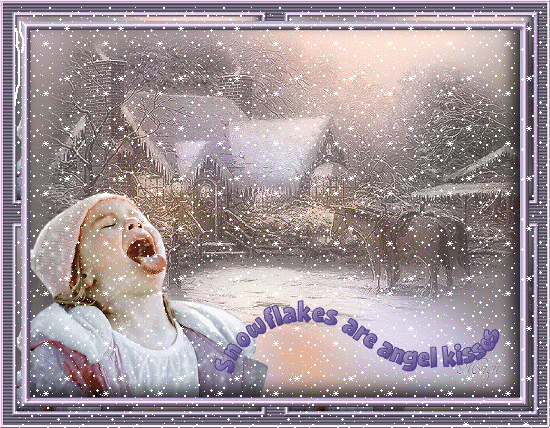 Doctor called me last evening and the biopsy is NEGATIVE !!!!!!!!! Praise the Lord !!
We are still rejoicing !! I cannot tell you the emotions I have been feeling these last few days. This has been such a strain on all of us. I am physically worn out by this latest encounter. I still have to have another CT scan in 6 weeks, the Dr. wants to keep an eye on things in there. I am trying to rest as much as I can right now because this past week has been pretty grueling.
I especially want to thank each and everyone for your prayers, they have meant so much to me. I sit and cry at each one I receive. Once more I have slid under the wire. But I thank God for each day longer that he provides me. This was a hard one to deal because I knew I had no surgery option . But it has made me stronger in my Lord. And like the Bible says, life is just a vapor. We really are just here a short while when you think about it.
Now to a lighter note. I just loved this picture, it reminded me of my little grand daughter so much ! It is supposed to have snow falling, but it seems I don't do something right about these pics that have moving things in them. It is snowing here tonight, we are in the winter storm warning area . We already have 7 inches of snow and more coming tomorrow. I am ready for spring !