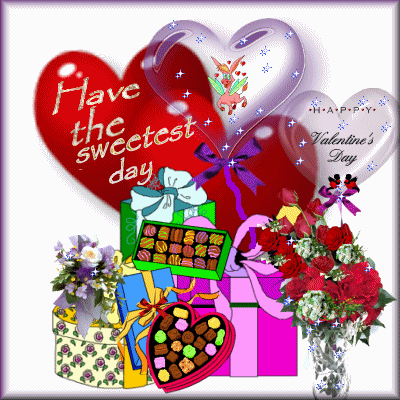 glitter-graphics.com
Bet ya'll thought I forgot you didn't ya ? Sorry I have been a bad blogger lately but I have been busier than a cat covering up poop on a marble floor ! LOL .
And take all this candy you want because I took all of the calories out of it.
Hope all of you had a great Valentine's day.